2021 WRAP Cultural Exhibit
WRAP showcased the many talents of our resident with a VIRTUAL CULTURAL EXHIBIT that was featured through out the 2021 WRAP Conference in Marshfield, WI.
Here is the uTube link for you to watch in its entirety.  Enjoy!!!
---
WRAP CULTURAL ARTS
Thank you to all the 2019 Cultural Art Entries!!
Here are the Best of Show Winners!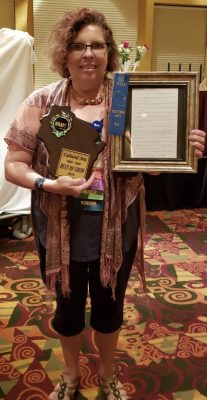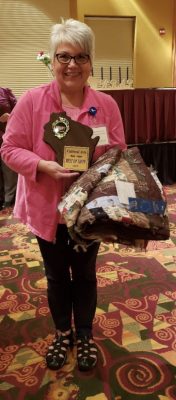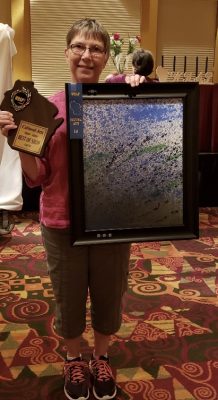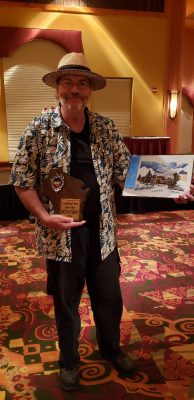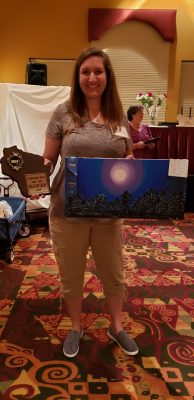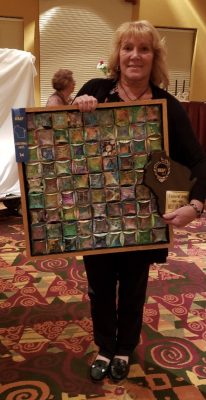 ---
There were 127 total entries!
Here are some of the Best of Show Winners:
---
Thank you to all our 2015 Cultural Arts Entries!
Here are just a sample of the many 2015 entries:
If you have any questions about the Cultural Arts, please contact:
Lora Friedrichs
270 Brooks Street, #2
Oregon, WI 53575
If you have any questions contact Lora at lorafried@yahoo.com
The Cultural Art Show is open to WRAP MEMBERS ONLY