2021 WRAP Cultural Exhibit
WRAP would like to showcase the many talents of our resident with a VIRTUAL CULTURAL EXHIBIT that will be featured through out the 2021 WRAP Conference in Marshfield, WI September 22nd and 23rd, 2021. We will also feature entries on our WRAP Website and our FaceBook page.
A Certificate will be made for each participant and will be available at the Conference for their Activity Professional to pick up.
The Cultural Exhibit Registration is now closed.
Thank you to all who submitted their entries.
Watch for the video production at the Conference and in future WRAP postings!
---
WRAP CULTURAL ARTS
Thank you to all the 2019 Cultural Art Entries!!
Here are the Best of Show Winners!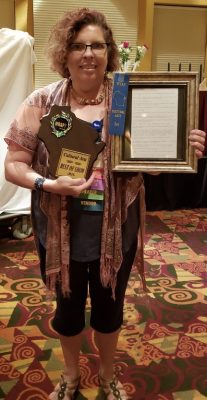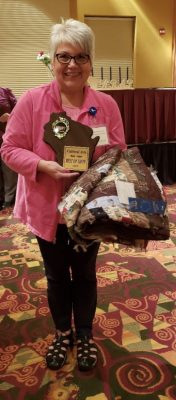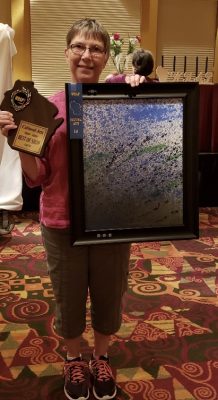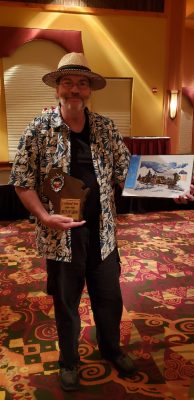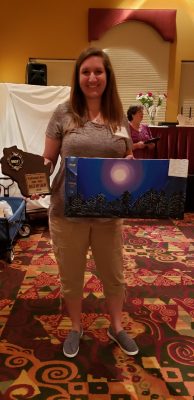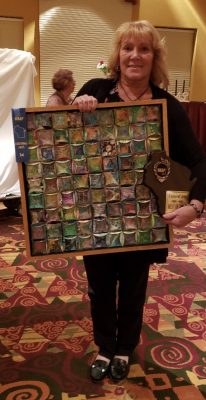 ---
There were 127 total entries!
Here are some of the Best of Show Winners:
---
Thank you to all our 2015 Cultural Arts Entries!
Here are just a sample of the many 2015 entries:
If you have any questions about the Cultural Arts, please contact:
Lora Friedrichs
270 Brooks Street, #2
Oregon, WI 53575
If you have any questions contact Lora at lorafried@yahoo.com
The Cultural Art Show is open to WRAP MEMBERS ONLY